Another year. Another list. 
Here is a video where I countdown my favourites from the year in cinema.
If you are, let's say, at work or perhaps in the woods with limited data connection, or in another environment where watching a video would be inappropriate here are my top 25 films of 2018:
25- Have A Nice Day 
24- Thunder Road
23- Isle Of Dogs 
22- Juliet Naked
21- First Reformed 
20- Revenge
19- Unsane
18- Sicario 2  
17- Phantom Thread
16- Mandy
15- Hereditary
14- Assassination Nation 
13- Mid 90's
12- Night Comes On
11- 8th Grade
10- The Sisters Brothers
9- The Favourite 
8- Sorry To Bother You
7- Roma
6- White Rabbit 
5- Support The Girls
4- Vox Lux
3- You Were Never Really Here
2- Annihilation
1- Suspiria 
Looking forward to 2019 and we have some good stuff on the horizon. Here are my most anticipated films of 2019:
10 – The Nightingale 
Why? Jennifer Kent proved she would be a major horror talent to keep an eye on within the genre with her stunning debut The Babadook, so seeing what she does on a bigger scale should be fascinating.
Release Date: Unknown 
9 – Sound of Metal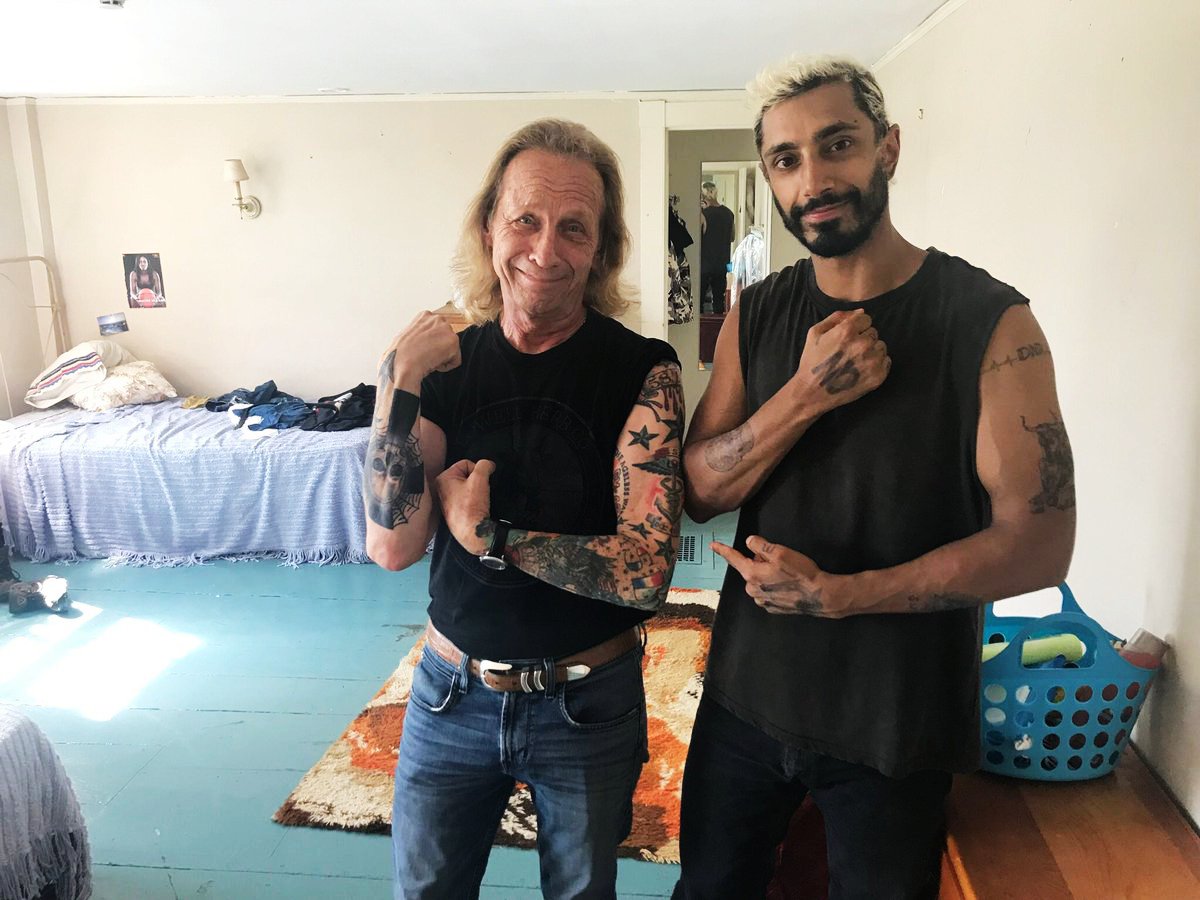 Why? Derek Cianfrance has always chosen interesting projects and so it's no surprise that his discarded script now being directed by frequent writer/collaborator Darius Marder would catch my attention.
Release Date: fall? 
8- JoJo Rabbit 
Why? The creative mind behind the best entry in the Marvel Cinematic Universe (Thor: Ragnarok), What We Do In The Shadows, and Flight Of The Conchords is back with a new project surrounding a young boy and his imaginary friend, Adolf Hitler. A master of dark comedy, Taika Waititi is never one to disappoint.
Release date: fall? 
7- Uncut Gems 
Why? The Safdie Brothers are back!! After the 1-2 punch of Heaven Knows What and Good Time, we see the siblings direct a crime thriller starring Adam Sandler of all people?? Hell, if it worked for Noah Baumbach, a Sandler-against-type can work for anyone.
Release date: Late summer?
6 – Ad Astra 
Why? A sprawling, big-budget space epic starring Brad Pitt, Tommy Lee Jones, Ruth Negga and Donald Sutherland?? Count me in. Directed by James Gray, this one will hopefully be joining the likes of Chris Nolan's Interstellar and Alfonso Cuaron's Gravity as a modern sci-fi classic.
Release date: Wide on May 24 
5- Climax
Why? Because it's the new Gaspar Noe film and the reception from its festival bow at Cannes earlier this year is beyond positive. As one of cinema's most interesting provocateurs, you can expect something stylish, loud, and unpredictable.
Release date: March 1 
4- Once Upon a Time in Hollywood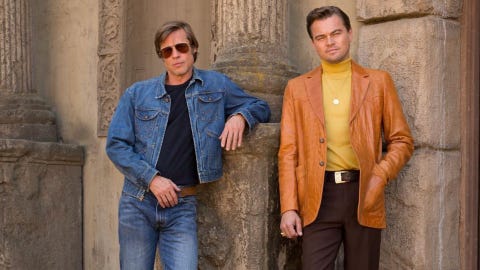 Why? A new Tarantino film is always cause for excitement, but this one – a story involving the infamous Manson murders from the 70's – seems to have the most impressive ensemble cast of any Tarantino to date.
Release date: July 26
3- Velvet Buzzsaw
Why? Nightcrawler was one of the best hidden gems of 2014. A searing satire of Los Angeles culture and one of the absolute best films to truly show off Jake Gyllenhaal's acting prowess. The noted thespian is back again, joining forces with director Dan Gilroy in another satire/horror/wtf-freak fest centered around the LA art scene.
Release date: Feb 1st on Netflix
2- US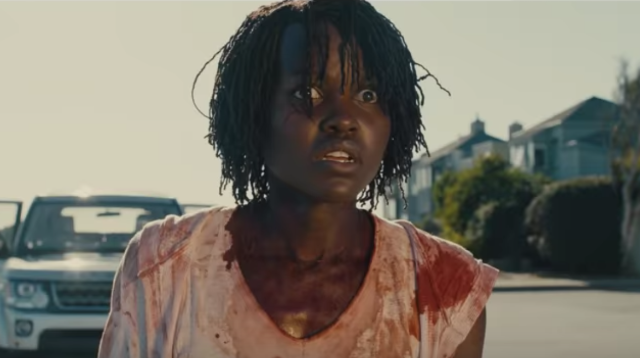 Why? Jordan Peele's marvelous Get Out seemed to arrive at just the right time to encapsulate the post-Trump cultural zeitgeist. His follow-up seems more geared to be a straight-up horror flick compared to the zany and unpredictable satire piece that made Get Out such a powerful viewing experience. Peele has said his influences for this project range from The Shining to Funny Games to Martyrs. Color me intrigued.
Release date: March 15 
1- The Irishman 
Why? I've had this one on my lists for a while now. Roma proved the streaming giant Netflix can be taken seriously as a legit platform for awards-contenders, and this long-gestating project from Martin Scorsese should hopefully be worth the wait.
Release date: who knows? Netflix can't possibly put this off for another year can they?? Perhaps the company will pull a "Cloverfield Paradox" and drop the thing without warning right after the superbowl. Your guess is as good as mine.