There is an odd sense of nostalgia running throughout the new Child's Play reboot. Sure, the characters all have smart phones and watch YouTube; this particular plot couldn't even function without self-driving cars, in-home surveillance cameras, and other forms of modern smart-household tech. But throughout its tiny 90-minute runtime there is a playfulness embedded within Child's Play's DNA harkens back to a time when some of the best horror films didn't take themselves too seriously.
Though it's based of the same IP as the 1988 original film of the same name directed by Tom Holland, the two films feel worlds apart with the latter only taking the most basic of story elements and giving them a contemporary setting. Tech conglomerate Kaslan has released a new line of products called the Buddi doll (played by veteran voice actor Mark Hamill) –  a nightmarish-looking Alexa counterpart that can essentially control other Kaslan devices via voice commands. Andy (Gabriel Bateman) is a bit unenthused when he receives a refurbished Buddi doll for his birthday (the new and improved Buddi 2.0 model hits the shelfs in a few days) but he soon discovers his new "friend" to be quite useful for scaring his mom (Aubrey Plaza) and her boyfriend Shane (David Lewis). Things get gruesome when this particular Buddi realizes the potential of having his "violence inhibitors" shut off, and he will go to great lengths to ensure his friendship with Andy is never replaced with an actual human.
Director Lars Klevberg makes a point to distinguish his version of the killer doll story apart from Holland's original (screenwriter and creator of the original Chucky, Don Mancini, has denied any involved in the 2019 project) mostly by moments of sly humor including a playful tone that borders on camp. The world in which Child's Play takes place, with its emphasis on corporate tech playing a more prominent role in nearly every aspect of our lives, does at times feel a bit too eerily like our own. But for the most part Klevberg employs such a whimsical aesthetic to the more chilling bits of Child's Play reminiscent of cheap, direct-to-video horror sequels from the 2000's or, alternatively, the best works from horror aficionados Sam Raimi and James Gunn. Parts of the movie are incredibly fun, including how the characters subtly introduce Chucky to acts of violence (thank you Texas Chainsaw Massacre 2) and the amount of comedic irony layered into the plot. However, the film's second half feels too rushed and carefree as the story completely abandons its grounded approach to the original material and resorts to tired genre tropes.
Still, in an era where most reboots seem to lack effort for originality, Child's Play feels like a refreshingly creative endeavor. Just one that looses its way a little too quickly.
Bottom Line: Though this year's Child's Play avoids most of the common mistakes that plague other horror reboots, it doesn't quite have the spookiness or writing chops to turn the film into much more than an engaging sideshow.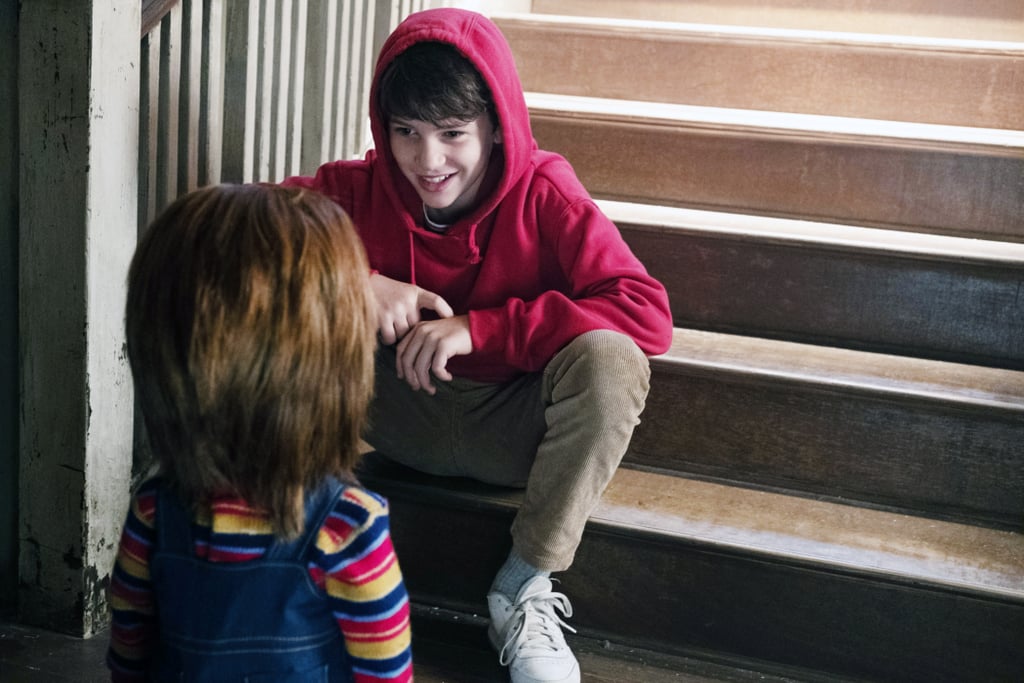 Rating: 6.3/10
Film Recipe: Drag Me To Hell + Snakes on a Plane + Krampus